When:
2017-01-15T00:00:00-06:00
2017-01-16T00:00:00-06:00
Where:
3104 E 26th St
Sioux Falls, SD 57103
USA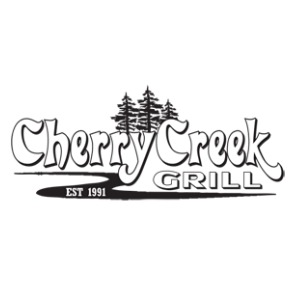 Kids (ages 12 & under) eat from the kids menu for just $2.99.
We're excited to introduce you to the upgraded menu and 24 of the coldest taps in town. Cherry Creek Grill, along with T.C.'s Referee on the West side, is locally owned and operated by Charlie and Judy Kneip. Our facade may have changed, but we're still committed to providing our neighbors with exceptional food and friendly service.